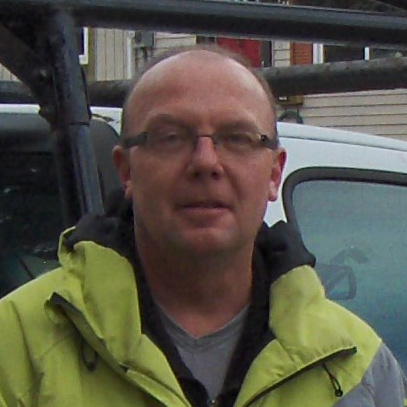 JBL Property Maintenance is an owner operated business which meets the needs of residential properties and multi-family condominium complexes. Specializing in residential property rentals and maintenance.
Bill Hemming, owner and operator of JBL Property Maintenance, is focused on service. With over 20 years of experience in owned and managed rental properties. He ensures attention to details with the highest level of customer satisfaction.
Dedicated to providing prompt, professional, reliable service. We are confident that we can help manage your property.